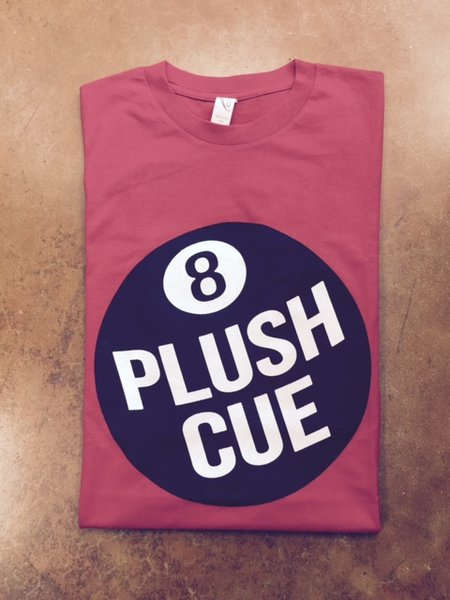 Plush Cue Red
Plush Cue T- Shirt Available for purchase.
This was our first tribute to the Plush Cue and we are now down to just a few shirts in red. So grab one before they are gone we aren't really sure when we will do this one again!
Available in store and online. Please allow 3-5 business days for delivery.
Reviews