Whittier is a pretty large city with  a ton of food options. If you are a long time Whittier resident or new to the area or just visiting here are a few of my recommendations to get the ball rolling in the right direction.
My first pick is a no brainer. If you are a Whittier local or someone who is visiting you have to visit Whittier's oldest restaurant. Jack's Family Restaurant is a Whittier icon. Established in 1933 Jack's offers something on the menu for everyone. Breakfast is served all day and night. Jacks is open every single day and even has a great beer and wine selection. The menu is fantastic! Classic options like Steak and Chicken dinners as well as great burgers and Mexican food. If you find yourself in Whittier Jacks is a must visit location.
Location: 13221 Whittier Blvd. Whittier, CA 90602 / Phone 562-693-8713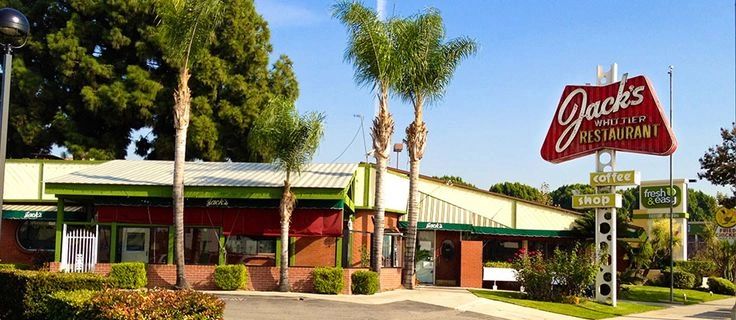 The Uptown Whittier District has become a foodie destination for longtime Whittier residents and for newbies to the area looking for a cold beer and unique meal. Uptown Whittier literally has something for everyone. You can grab a vegan meal, Grab a killer chicken sandwich or do some fine dining all in the Uptown Whittier District.
Belly Bombz is one of my personal favorite places to visit in the Uptown area. located: 6717 Comstock Ave.Whittier 90601
Great hot wings, burgers and amazing chicken sandwiches.