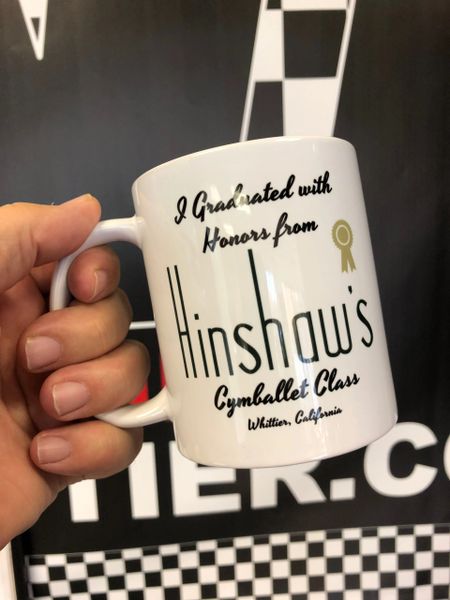 Cymballet Mug
Did you graduate Cymballet with honors? Wow what a blast from the past. The Cymballet classes at Hinshaws Department store have sparked so many memories we had to make a coffee mug. This is an 11oz ceramic white mug, with one sided print.
These one of a kind mugs are just what you need to remember the past with a smile.
Please allow 3-5 business days for shipping and handling.
Reviews