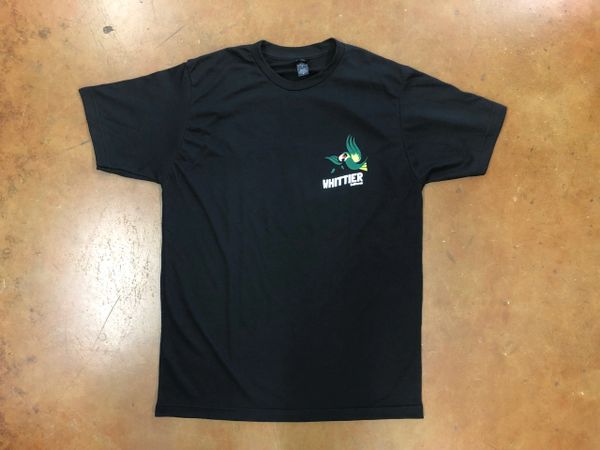 Men's Parrot T-Shirts
Men's parrot t-shirts are here! They look amazing. Super cool pocket graphic on the front with a large graphic on back. We had to pay tribute to these wacky parrots who drive us all nuts. Grab one of these collectible shirts today.
Please allow 3-5 business days for shipping and handling.
Reviews