My Whittier Halloween T-Shirt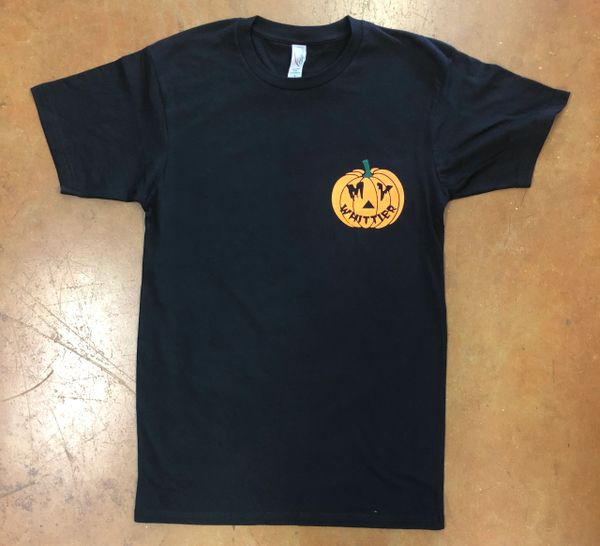 My Whittier Halloween T-Shirt
This is our first My Whittier Halloween T-Shirt! We are so happy to drop this one. This is a super limited edition t-shirt and once they are gone they are gone. We hope that you will grab one and wear it during the month of October and throughout the holiday season. 
Super soft black t-shirt with front pocket graphic and large back print. They are NOW IN STOCK :)
Available in store stop by today.
Please allow 3-5 business days for shipping and handling.
Reviews