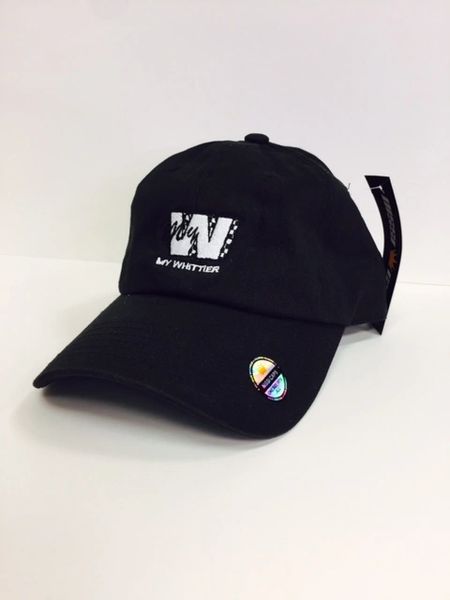 My Whittier Dad Caps
These dad caps are great looking and comfortable. Perfect for the Whittier Local, we could not be happier with the way these turned out. Grab one today and don't forget to tag us!
I had so much fun producing these, I really think you are going to love em. Make sure and grab one before they are all gone. Also available in store while supplies last.
Please allow 3 to 5 business days for shipping and handling
Reviews