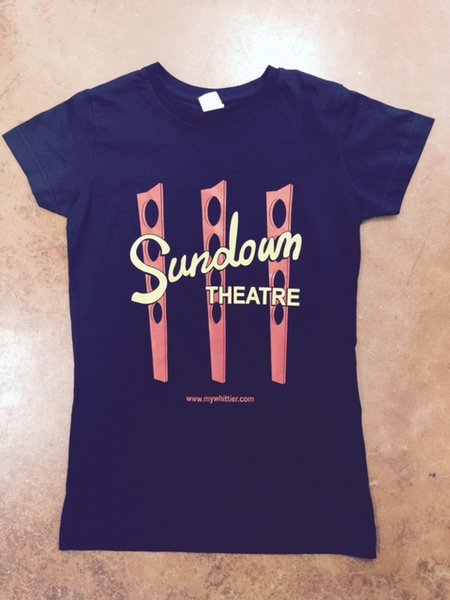 Sundown Theatre
Sundown Theatre
Ladies T-Shirt Available!
Did you ever hit the Sundown Drive in? Did you ever go to the Sundown Swap Meet? Yeah me too! What a great time it was. We had to pay tribute to the iconic SUNDOWN THEATRE!
Great T-Shirts- 100% Cotton & these shirts run pretty true to size.
These are available in store and available to ship or delivery. Please allow 3-5 business days for shipping.
Reviews
Featured Products