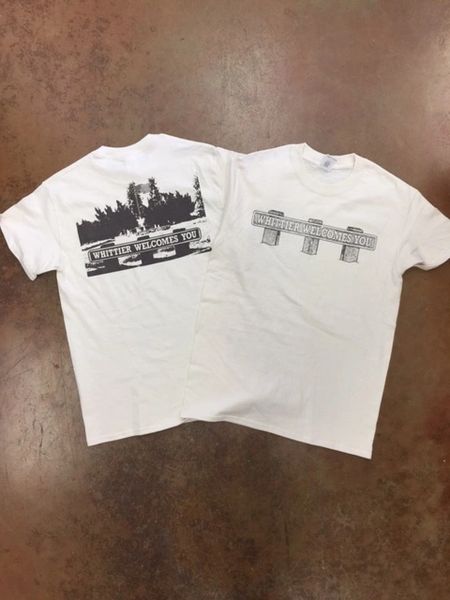 Whittier Welcomes You
Whittier Welcomes You!
This is our latest t-shirt and it is a doozie! Whittier Welcomes You is the iconic sign that you see every time you cross in to our lovely town. So we took por favorite sign over on Colima / Mar Vista St and made it a great collectible t-shirt! We made this one with great earth tone colors. Great for men and women, grab one today and show your Whittier Pride!
Please allow 3-5 business days for shipping and handling.
Reviews
Featured Products